Why Julie Su's Nomination as Secretary of Labor Matters to Asian-Pacific Americans and Beyond
Arizona AFl-CIO Executive Director Fred Yamashita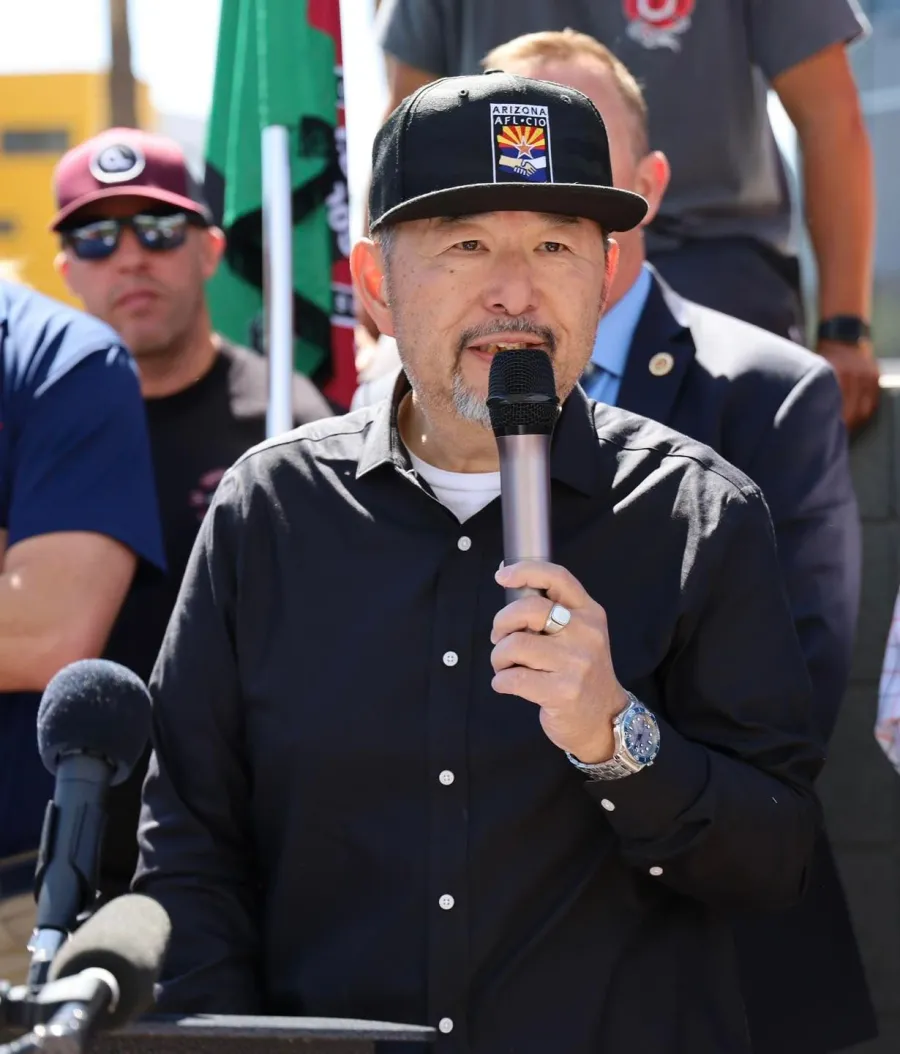 Arizona AFL-CIO Executive Director Fred Yamashita wrote the following about Julie Su's nomination to be U.S, Labor Secretary:
"As an Asian-Pacific American, I'm filled with pride to support Julie Su as Secretary of Labor. Julie Su is the daughter of Chinese immigrants. Her mother came to the United States on a cargo ship because she couldn't afford a passenger ticket, her parents later built a small laundromat business and raised a daughter who became a worker's advocate and civil rights leader. Su's unwavering dedication to confronting corporate greed and championing workers' rights is genuinely inspiring."
"Her track record speaks volumes about her commitment to creating a more inclusive economy and fighting for the millions of working families around the country; exactly the type of leader we need managing our Department of Labor. The numbers speak for themselves: the labor market has been sluggish; wage growth stagnating for decades and income inequality an all-time high. This reality has been even more challenging for marginalized communities, including Asian-Pacific Americans, who face discrimination and barriers to advancement."
...
"Across the country, working people are contacting Senators to ensure Su is our next Secretary of Labor. It is time to stand with Julie Su and support her nomination as Secretary of Labor. Her experience and commitment to workers' rights make her the best candidate to ensure that all workers, regardless of their job classification, receive the basic labor protections we are entitled to. We are urging our Senators to confirm her appointment and work towards creating a fair and just workplace for all."