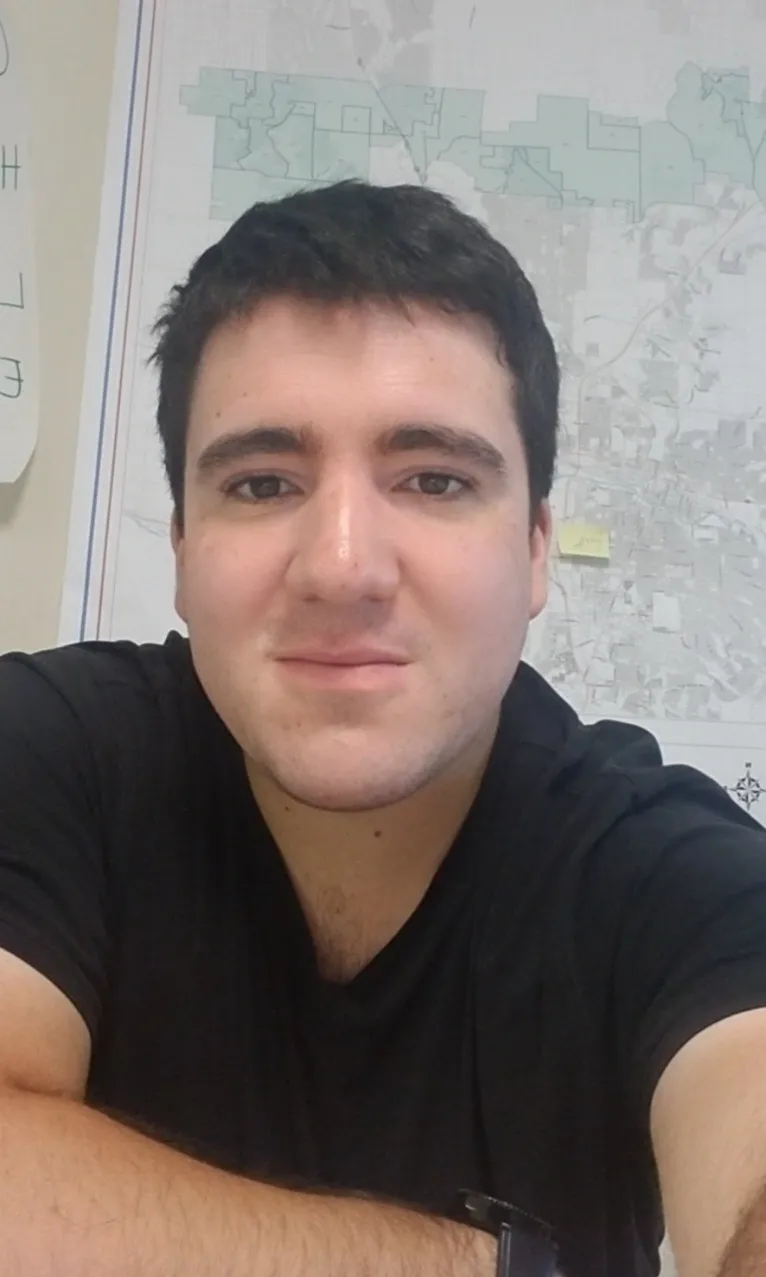 Training Specialist
Esau Gutierrez
I immigrated to the United States at the age of nine from the state of Jalisco, Mexico, with my family in search of better educational, and economic opportunity. Son of a father shoemaker turned public school custodian, and mother homemaker turned hotel housekeeper, I saw the importance of unionized labor and the difference it made for his family. 
I have worked in Sacramento homeless shelters, spent years with UNITE HERE! Local 49 as an organizer, political canvasser, and trainer. From helping fight casino and hotel decertification, organizing citizenship workshops, to taking part in multiple political campaigns for Labor including Reno 2018 and 2020, as well as the Georgia runoff election in 2020.
More recently, I spent nearly three years as a Labor Representative for the California School Employees Association (CSEA) where I represented, trained, and organized thousands of public-school employees. I bargained alongside my represented chapters for fair agreements with fair wages, including some of the very first public-school agreements in the state to recognize the Juneteenth Federal Holiday.